Hey hey! How are you? Happy weekend!! What do you have going on? We have a friend's Air Force retirement party and a soccer team outing. I'm also hoping we can catch a family hike. I hope you have an amazing weekend!
Some exciting news: I finished my Integrative Practitioner Level One Certification! Aaaand I've already started on Level Two 🙂 I have so much to say about the program so far, so I'll definitely do an updated post, but if you have any questions you'd like to me to answer, please leave them in the comments section. I'll also be restructuring my 1:1 coaching options, so if you know you're interested, you can apply and get on my wait list here.
A little Caro update:
Caro saw the vet last Friday and has congenital heart failure and her little body was full of fluid. She started a couple of meds, including a diuretic, and they've made a huge difference. Unfortunately, she's still not eating much. She was eating if I hand fed her, but now she'll only eat every few bites or so. The vet is coming again this afternoon, so we'll see what she has to say.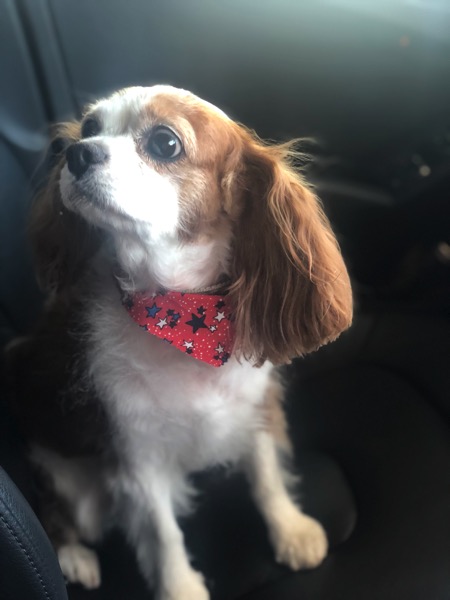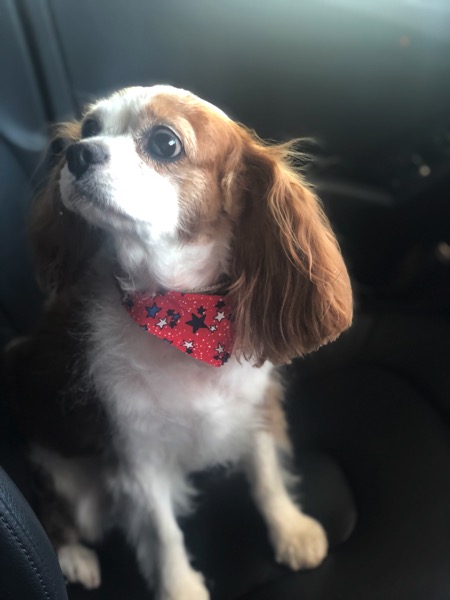 It's time for the weekly Friday Faves party. This is where I share some of my faves from the week and around the web. I always love to hear about things you're loving, too, so please shout out the good stuff in the comments section below!
Read, watch, listen:
What ideal blood glucose might look like, and the value of using a CGM.
How to reprogram your brain to make healthy choices.
Check out this week's podcast episode here, especially if you feel like you're in a cooking rut!
Fashion + beauty:
Amazon fashion finds! I was so pumped when Amazon invited me to join their fashion program and picked out a few new fashion-y things to enjoy for the month. They have SO many awesome picks for fall (at amazing prices) and you can't beat the Prime shipping. I find myself ordering more fashion and household items from Amazon because they'll get here so quickly.
Here's what I picked out this month:
This tank. I compared it to Liv's Align tank and it's almost identical. The fabric is super soft and it's a fraction of the price of the lululemon one (I think I paid $70 for Liv's and this one is $23!). I love that it has light padding and there are so many colors to choose from. Link is here.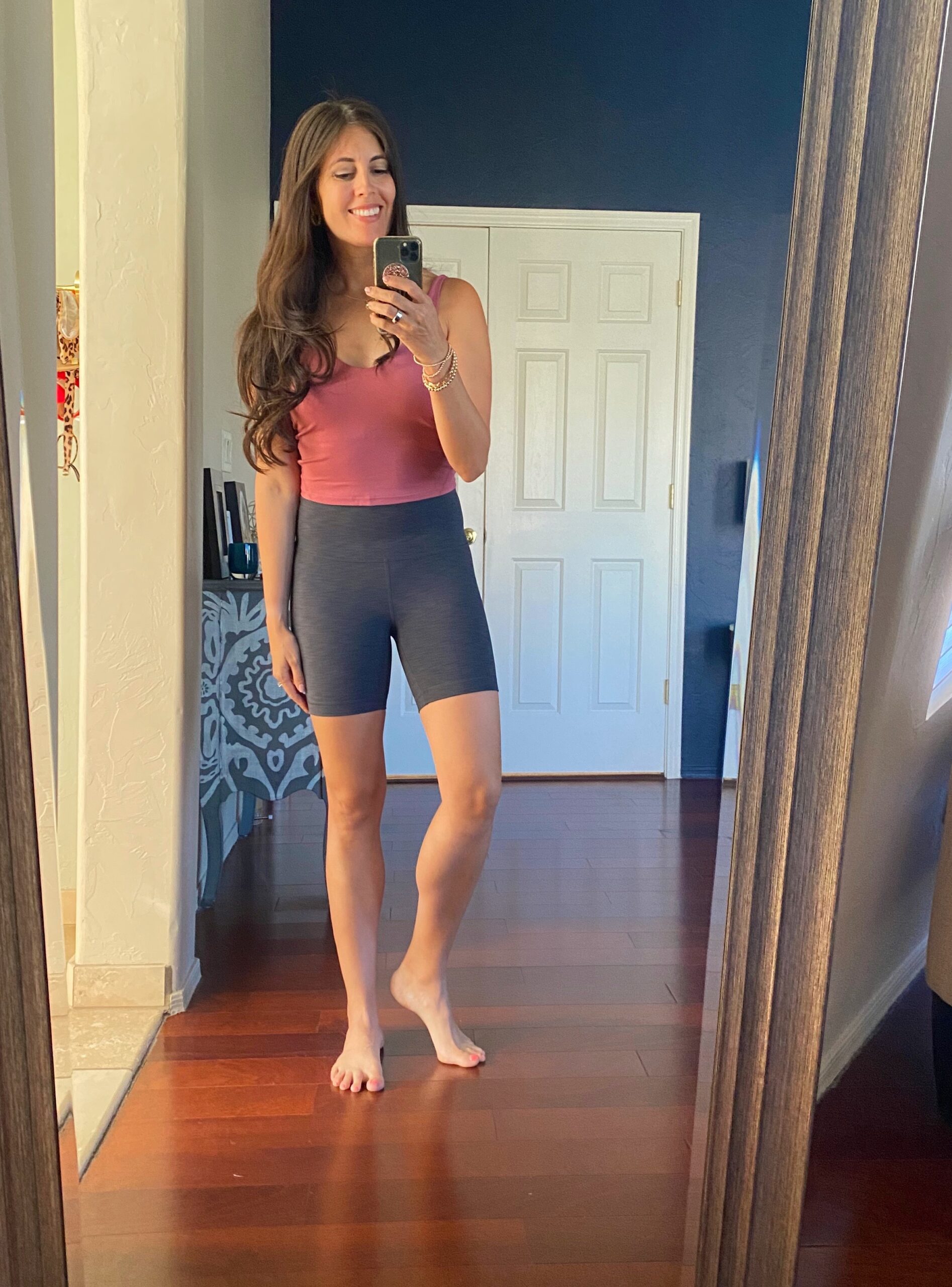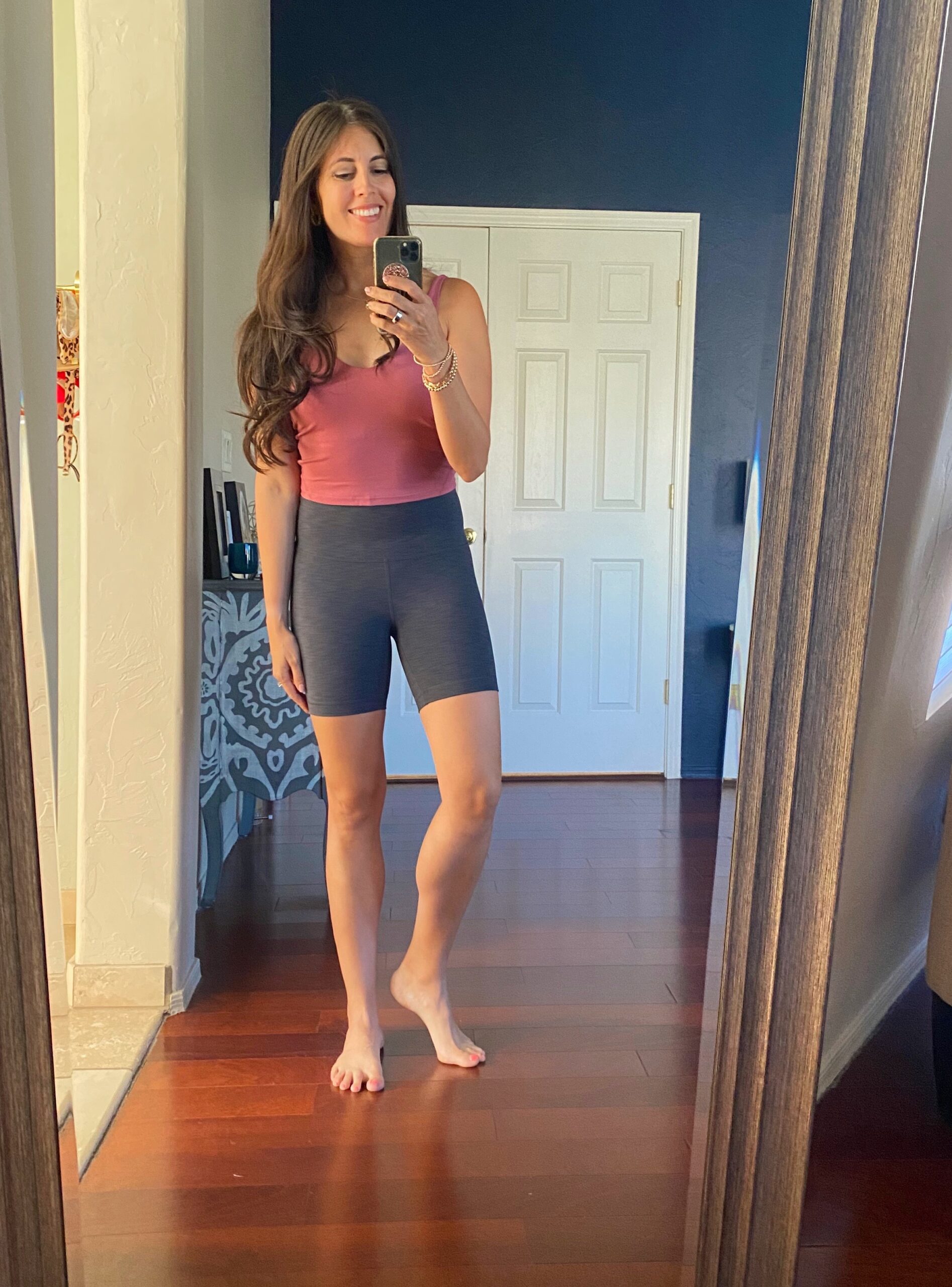 I also ordered this shirt dress. Shirtdresses are so classic and versatile; I find myself gravitating towards them during this time of the year. They're easy to dress up with heels and jewelry, or dress down with sandals. Here's the one I got! I also love the black and blush colors.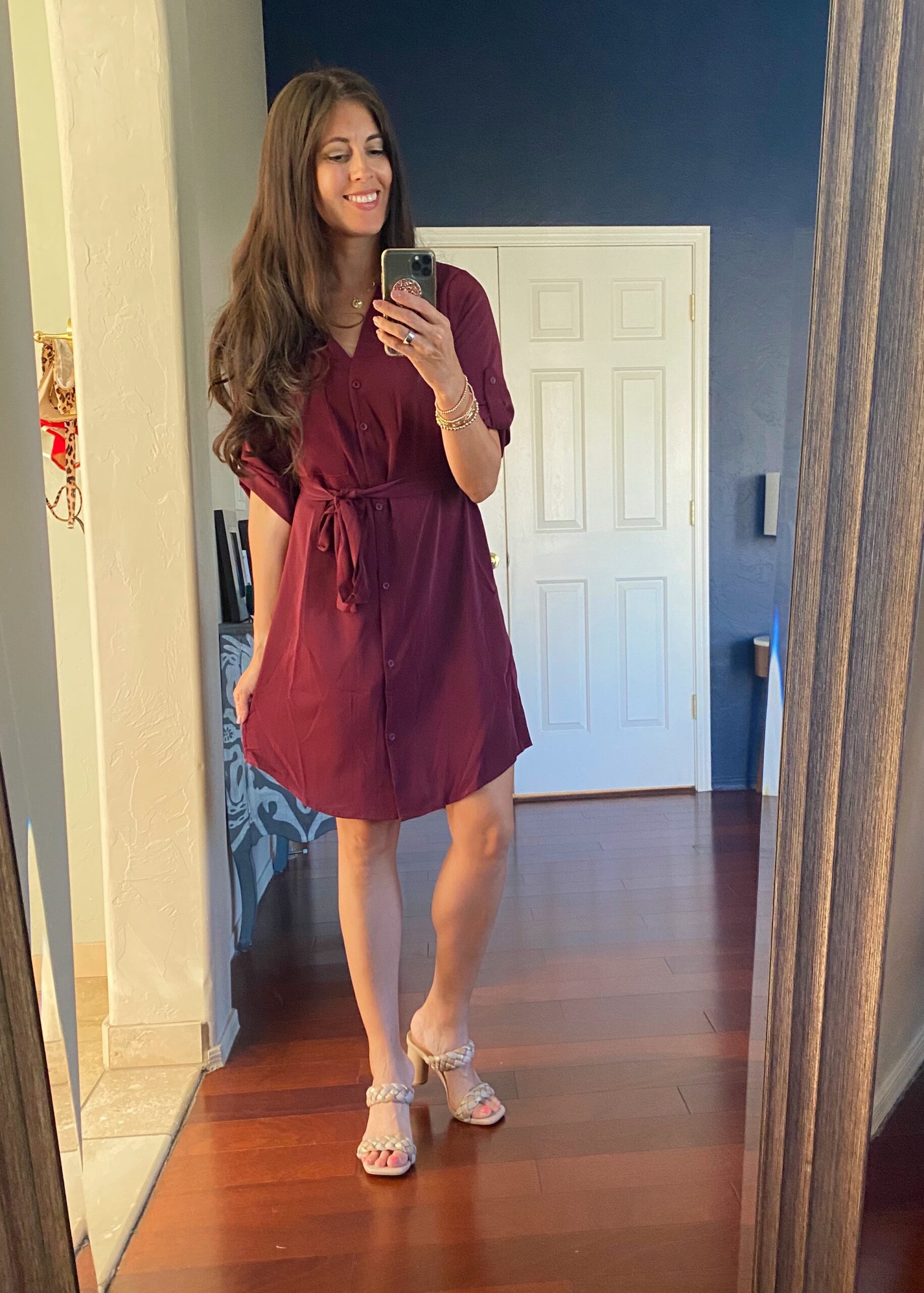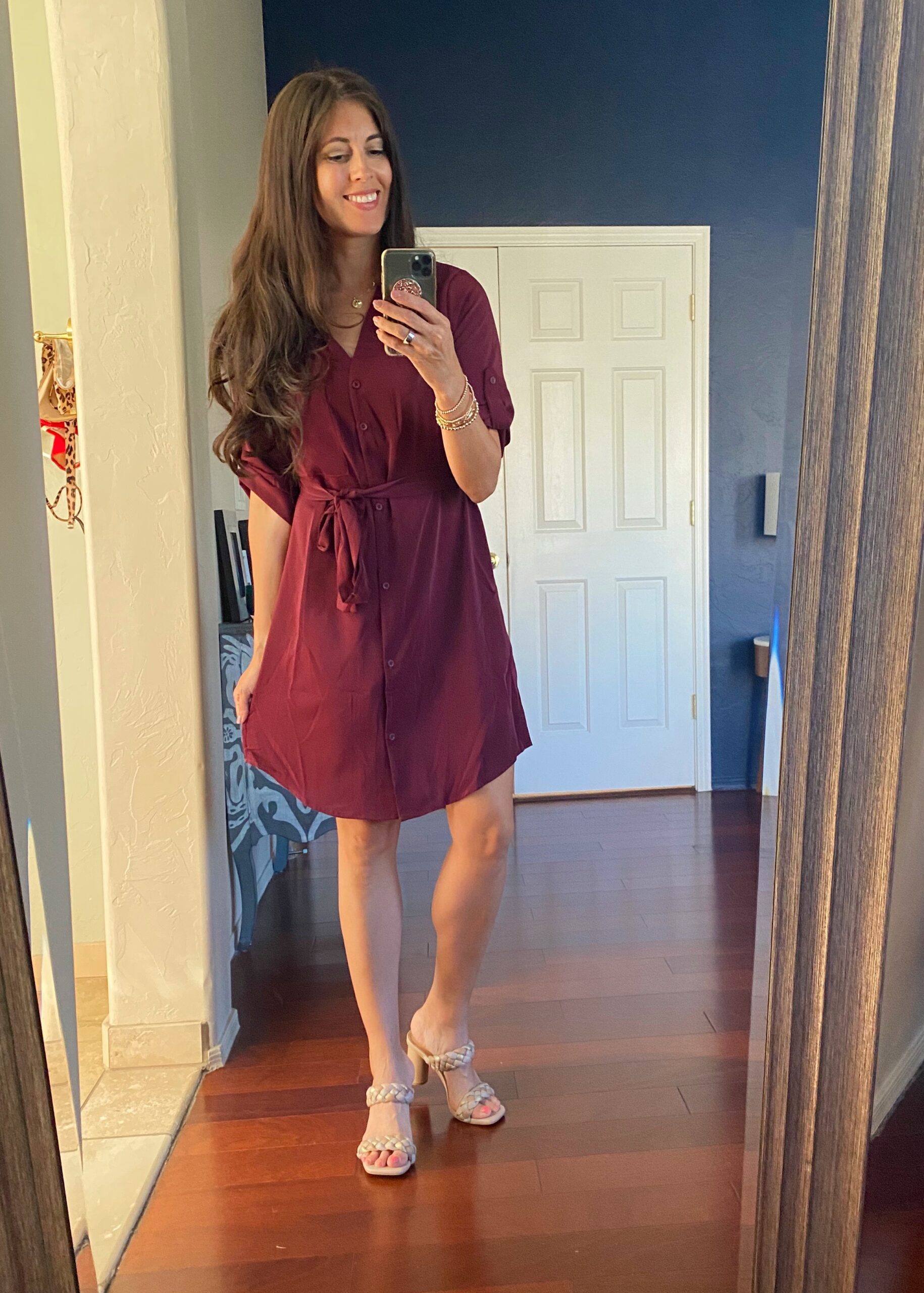 The last purchase was this tank dress. I love this style of dress (there are 20 colors!) – it reminds me of the Leith and Treasure & Bond ones – and it looks cute with sandals and low-top sneakers. If it's starting to get a little chilly where you are, you can layer it with a button-up shirt or a jean jacket. $30 and runs true to size 🙂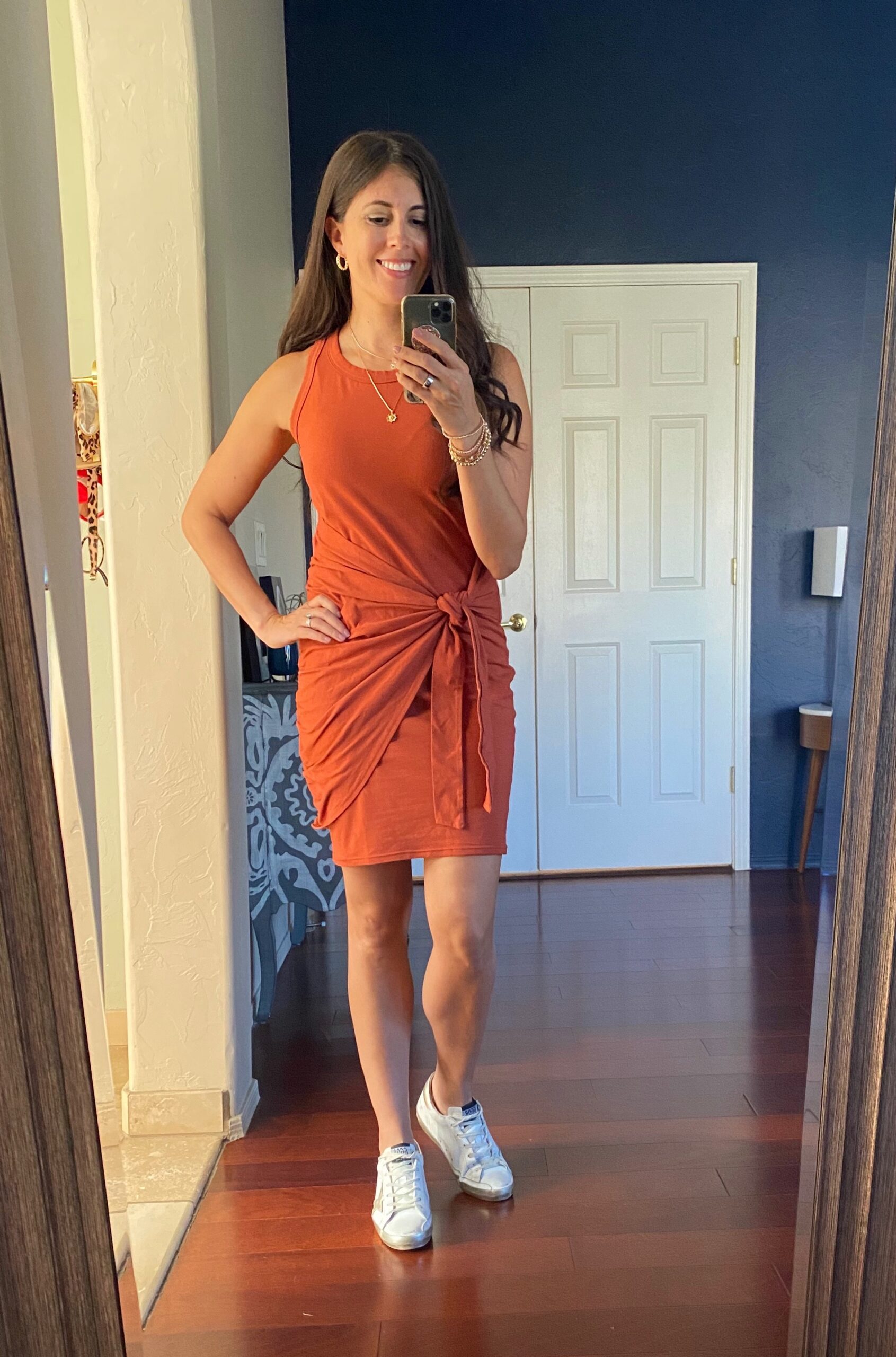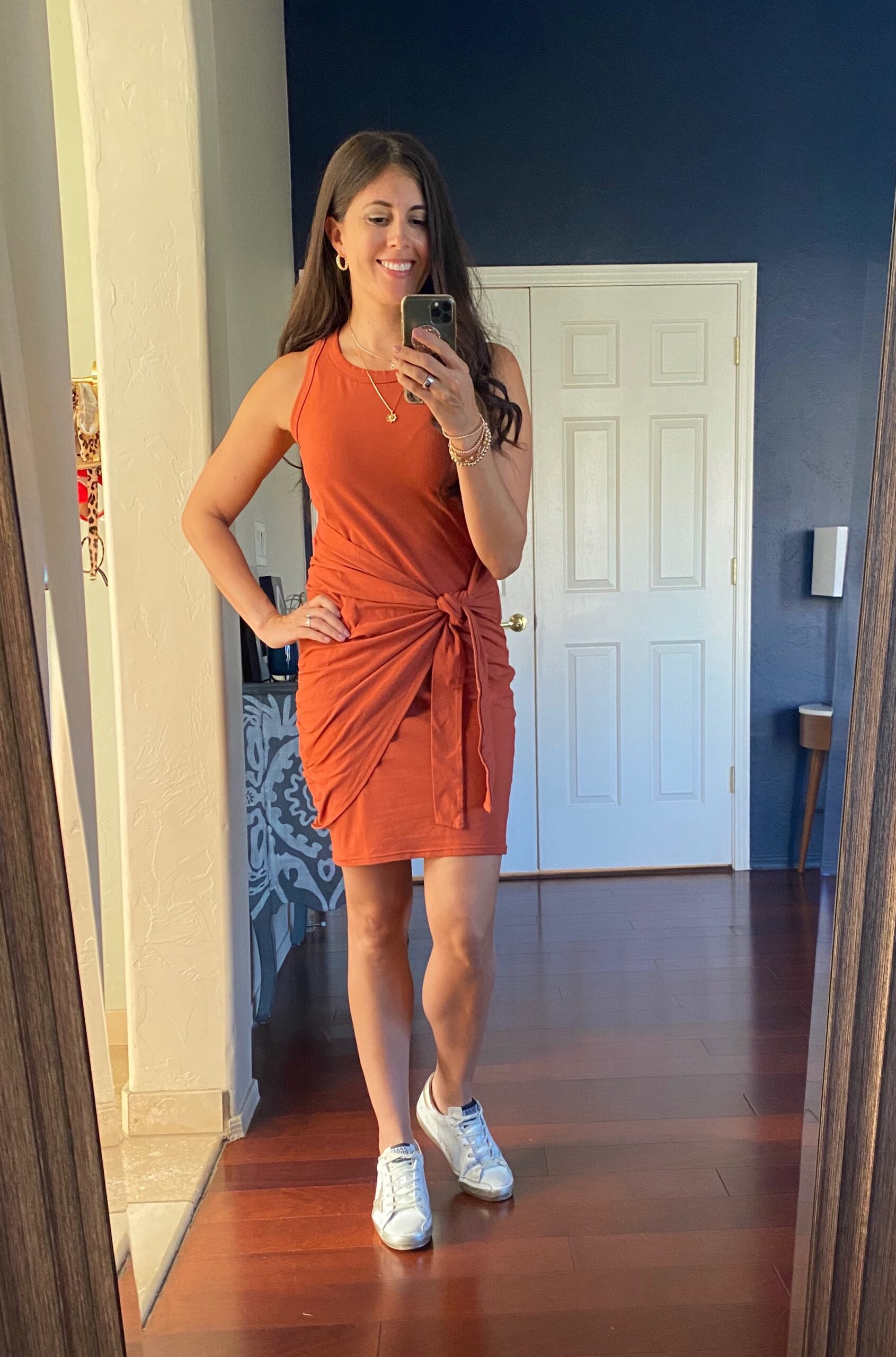 Fitness + good eats:
The fam is going to love these crunchy roll bowls.
Pumpkin spice banana muffins.
Chocolate chia seed protein pudding.
Why you might need a coach or program to go after your health and weight loss goals.
At-home 30-minute power yoga workout.
Happy Friday, friends!
xoxo
Gina